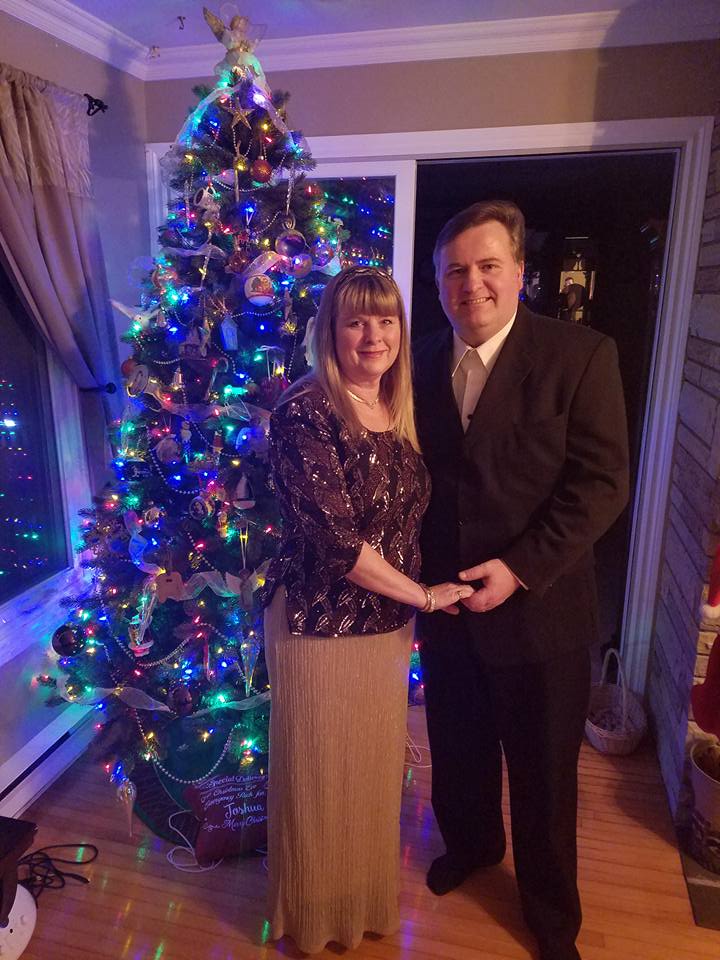 As the holidays come to an end, people anxiously think about what to do for the New Year ahead. My husband and I, on the other hand, talk about the past year and the struggles that we've been through not only with John and his Autism but also on our marriage, business, and life in general. Over an early morning cup of coffee goodness, we were able to explore each others' thoughts and feelings, making this New Year "ritual" truly memorable year after year.
It is a great feeling to discuss and ponder on interesting moments that happened in our lives including the good and the bad, the frustrating ones, the fun, the travels and escapades in between. Every moment bring about key learnings and valuable experiences we will forever treasure, and some we would love to discern, improve and correct. All these moments pointed to one thing– God has infinite reasons to give us what He felt we need to go through. The idea is for us to unravel the message.
Every year, we do this to bring closure and to open a new leaf in our lives. Amid the rollercoaster ride, we start anew with excitement– by looking deep into ourselves as we set empowering goals. It is the perfect time to shun negative thinking and start drafting a solid commitment on life's new adventure. Instead of jotting down the disappointments and resentments, opening heartaches and frustrations, we sit down as parents, lovers, friends, and as unique individuals, each with different perspectives on what needs to be done and how to do things to be more productive this year.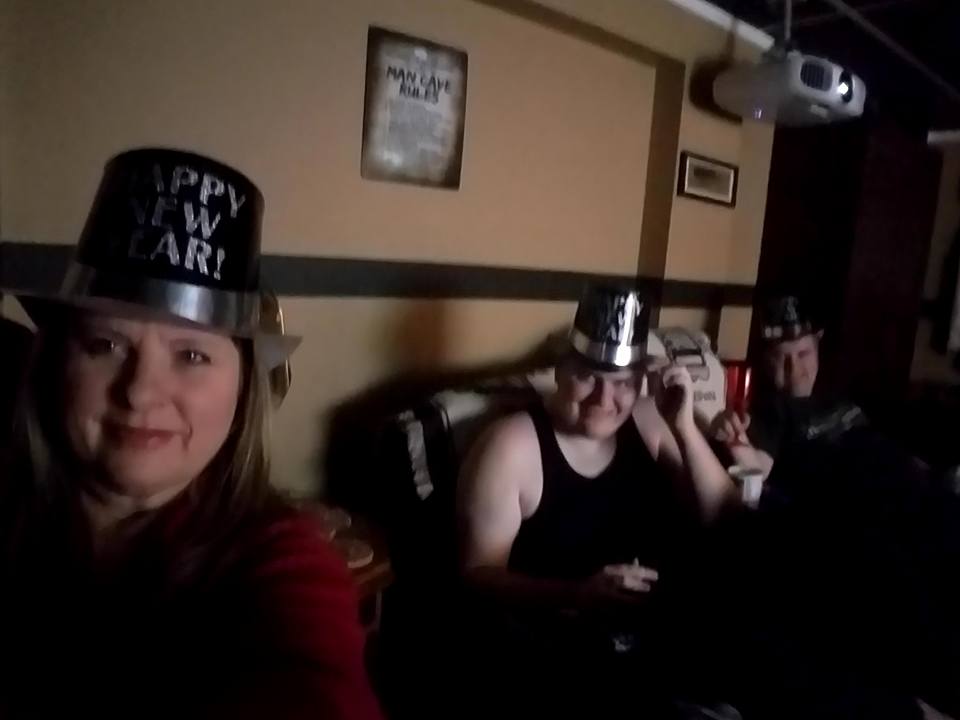 As parents to John, his Autism is one of the most important aspects we have always decided as a central element in ensuring his well-being. We joined hands in looking for ways to make his young adult life as manageable and as productive as possible. We are still looking for that perfect college school where he can thrive to whatever he aspired to be. Right now, we allow him to enjoy working along people and doing what he loves best– cooking (baking!).
As friends and lovers, as well as unique individuals, we aspire to be more consciously aware in our words and actions towards ourselves and that of others. We vow to never sleep on any argument and as much as possible, to always settle on the language of optimism, gratitude and love. We strongly believe that we have in our hands the opportunity to choose a positive attitude the moment we wake up. It's upon us to decide on whether to wallow in anger,grief or frustrations; or to bask in the glory of optimism, affection and respect. It's a challenge– yes! Old hurts can truly get in the way. The idea is to make sure that both of you fully participate in the commitment and to be consciously aware of what each of you is bringing to the table to contribute to its success.
Over the years, the choices we've done as a couple are based on the present moment rather than as a reaction to certain events that no longer matter in our lives. We strongly believe that living in the present is the key to a more empowered marriage, parenthood, and life in general. We do this by relying upon our inner strength and in our capacity to be each others anchor during stormy times. Think of having regular marital debacles and add autism to the loop– and you got one rollercoaster ride! But with God at the center of our lives, we know this is one New Year that will once again bring in more accomplishments and celebrations.
We wish you and your loved ones the same..
#AutismNewYear
#CoupleEmpowerment
#FamilyLove