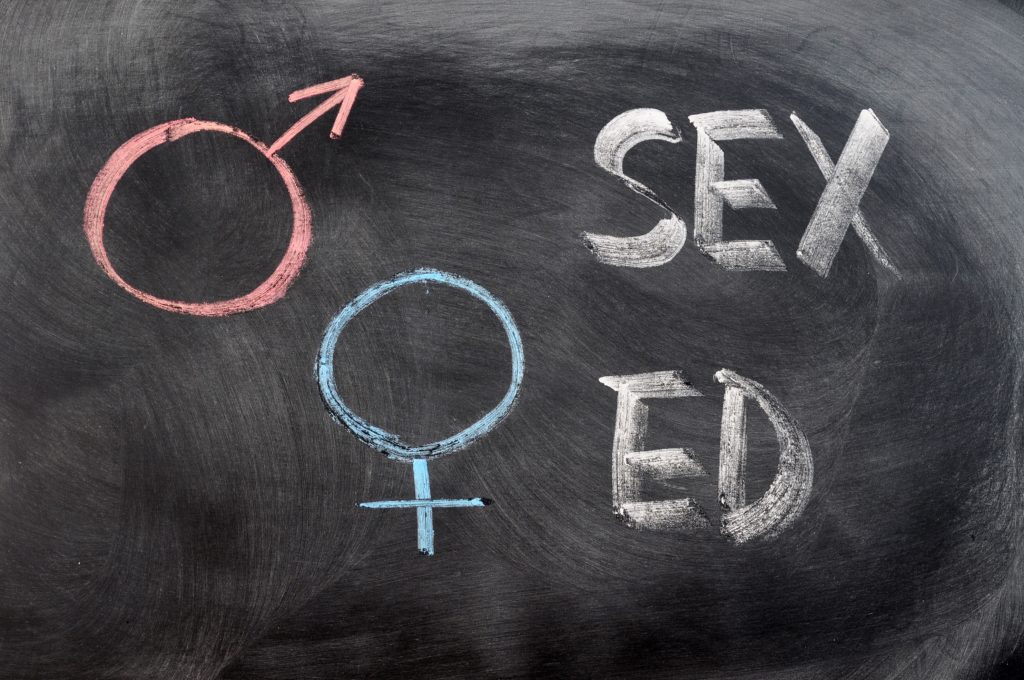 One of the hardest part of being an Autism parent is to discuss sex education with their kids as they near adulthood. Intimacy, indeed, is part of being human. While some kids with autism may have difficulty forging such intimate relationships with others, it cannot be denied that there are also some who, particularly in their adolescent years, want to learn how to navigate between what sex and sexuality truly means. It is an inherent right for individuals to learn about sex and in a far broader sense, about sexuality, but how can we make sure that we communicate to them the right thing?
The Challenges
Over the years, reports of sexual abuse as well as exploitation have risen in the autism communities across the globe. Many kids with autism have become victims of unscrupulous individuals who do nothing but prey on innocent, unsuspecting kids, teens and even adults on the spectrum. These predators see autism as a weakness and exploit such to satisfy their evil acts. It's a scary thought reading about kids being made sex slaves by their carers. Even some adults with autism are known to be pushed on a corner, some of them left to believe that such cruel acts are "normal".
The sad thing is that– sex education is often left hanging in schools. Studies since 2012 had stated that adolescents on the spectrum know less about sex and sexuality than their peers. The same people are also known to have less access to sex education either in school or at home. Some parents and even school personnel seemingly find it taboo to discuss such matters with kids on the spectrum. As an offshoot, they learn it somewhere else and at a devastating consequences.
Of The Birds and The Bees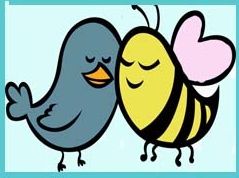 As autism parents with a young adult at home, we strongly espouse a more open and more tailored approach to adding sexual education to the list of courses discusses with young individuals with autism. It is high time that children and teens with autism outgrow the "birds and bees" theory. Sexuality must be discussed in depth touching not only on safe sex but also on gender sensitivity, structural differences, social innuendos, and communication. Kids must be thought how to decode certain innuendos and languages ascribing t sex. Most importantly, they must learn further what is right from malicious to downright lewd. Of course, those who are in the right age must also be taught how to express themselves to potential partners to help foster safe and confident relationships.
Sex education in autism is as important as teaching our kids social skills. We can't be there for them forever. At some point, they will outgrow our cuddles and butterfly kisses. They will one day want to learn about sexual innuendos and it is only fitting that they learn it first from us parents and from school authorities. Keep in mind that studies have always pointed out that children with autism who received sex education are less likely to fall victims to sexual predators. It must also be clarified that those who had been educated with it tend to engage in sexual relations at a later age. Let's demand it from our authorities and let's be involved in ensuring that our kids (whether with autism or not) learn about what comprehensive and medically accurate sex education truly entails. Because quite frankly, we're failing on this particular aspect right now.
Share your thoughts. Follow Living Autism Now on Facebook  and Twitter.
#AutismSexEducation, #SexAndAutism, #SexEducation, #Autism, #No2SexualExploitationInAutism, #AutismSafety, #AutismSecurity, #LifeWithAutism,