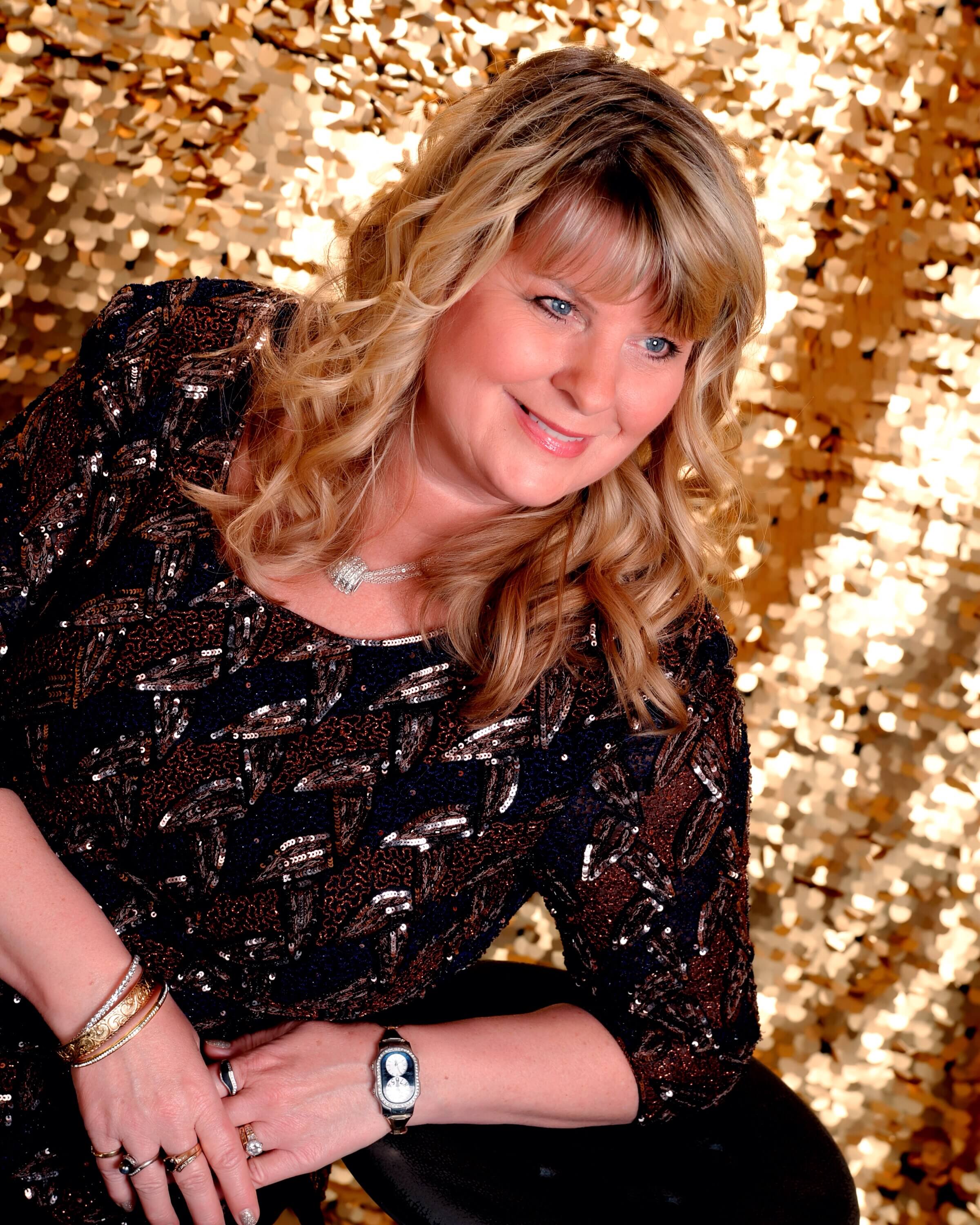 Pamela Bryson-Weaver is the leading force behind LivingAutismNow.com. She is an established dental professional for over 30 years and is a co-owner of the Regent Dental Care in Canada. Pamela is also a book author (Living Autism Day-byDay), a national and international keynote speaker and an activist who is uniquely qualified to speak on Autism being a past president of the Autism Society in New Brunswick.
She was renowned for her hard work and dedication, to which she was able to raise approximately 1.8M in funds for therapy by going the extra mile of conferring with government agencies and working alongside parents with the same fervor as she is. Today, all children diagnosed with Autism Spectrum Disorders in New Brunswick receive some Ca$20,000 annual stipend for treatment.
Pamela Bryson-Weaver is also the past president of FTRA (Fredericton Therapeutic Riding Association ) and hosts an annual fundraiser founded by her. She also served as the director for Pee Wee Active Living (formerly, Junior-Special Olympics), a program which she started and directed in CITY for over 6 years and is still being run across Canada today.
Perhaps, the most notable contribution done by Ms. Bryson-Weaver is the resolution on Autism she passed via the Catholic Women's League of Canada, one of the largest women's league in the country. Resolution 04.08 for the Treatment of Autistic Persons has been presented locally, and provincially, and was successfully passed nationally in 2004.
She is happily married Dr. Perley Weaver and has three children. Two of these children have special needs. Her beloved son, John, is the very inspiration why LivingAutismNow.com has come into fruition today.
Pamela And John Now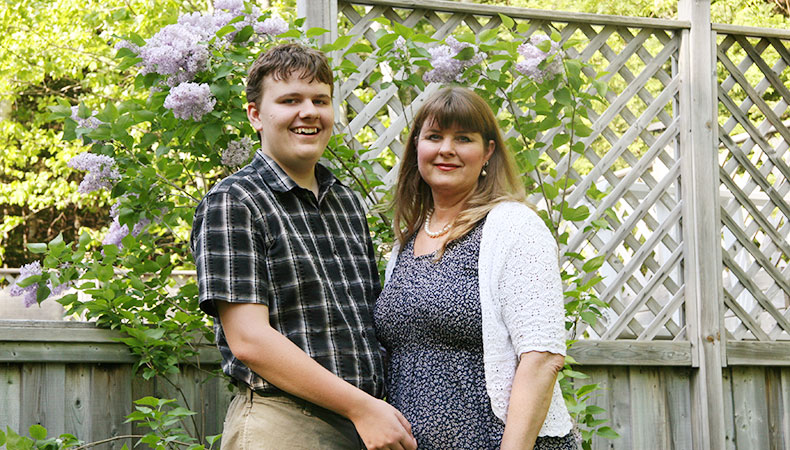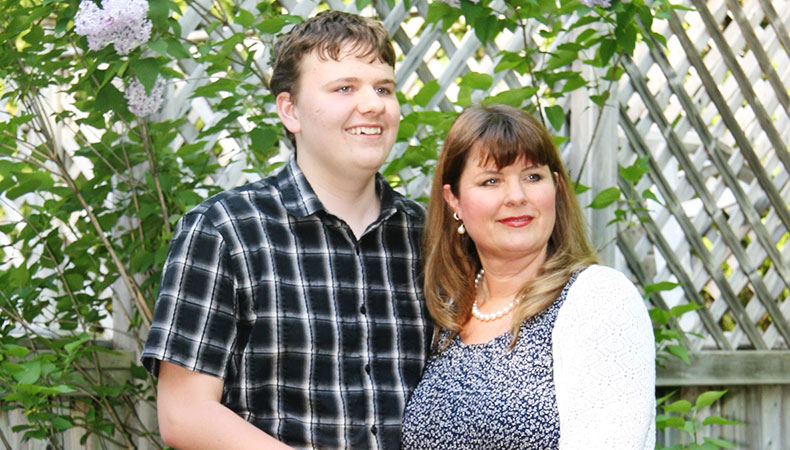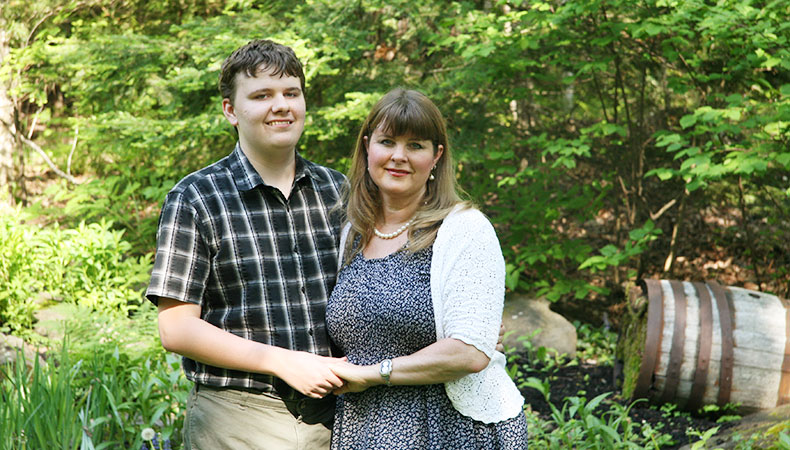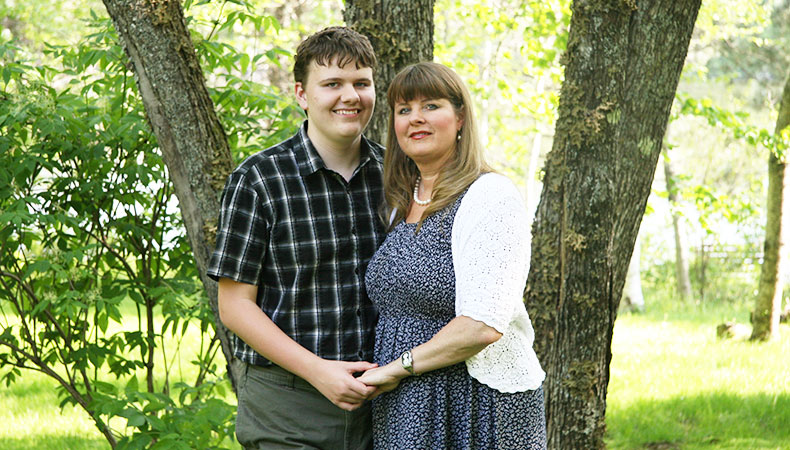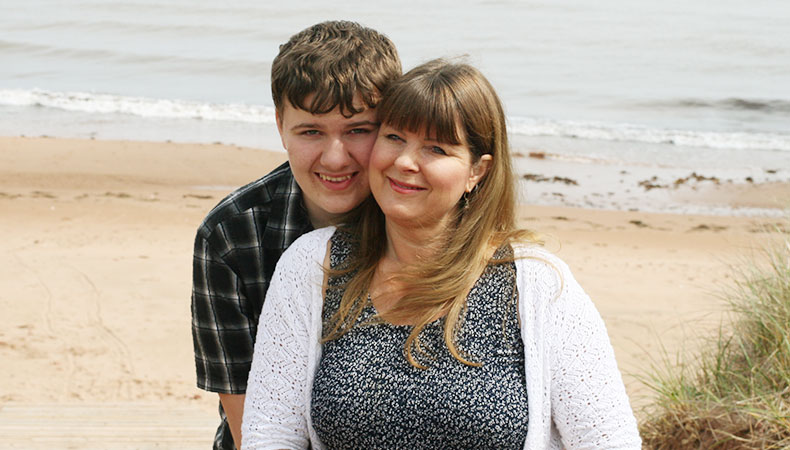 Pamela's longstanding vision is to begin a foundation that can be of great assistance to families whose children are affected by autism—Living Autism Foundation (LAF). This foundation aims to establish a support system at no cost to parents, siblings, or caregivers tending for loved ones with Autism Spectrum Disorders. It also aims to help them take much needed time to care for themselves, recharge, and learn certain strategies that they bring back to their families and the communities living in the world of ASD.
It is also her vision to build a large community online hub here at www.LivingAutismNow.com. This website aims to capture an international online presence delivering useful information and resources for parents, caregivers, and professionals to use, share, and build connections with. It plans to offer worldwide workshops, seminars, online courses, easy-to-search resources for professionals, therapies and treatments, researches, and educational and learning facilities – made available to families with autism members, professionals, therapists, and caregivers. Feedback system will be in place to ensure updates and concerns are acted upon with care.
The core of the website creation lies on the empowerment and support to parents and caregivers of people with Autism Spectrum Disorders as well as to professionals, service providers and businesses engaged in the therapy, nurturing, and care for people with autism. This provides a good venue for professionals to read reviews from real people, and for parents and caregivers to get the best services available at a price they can afford.
Special Friends