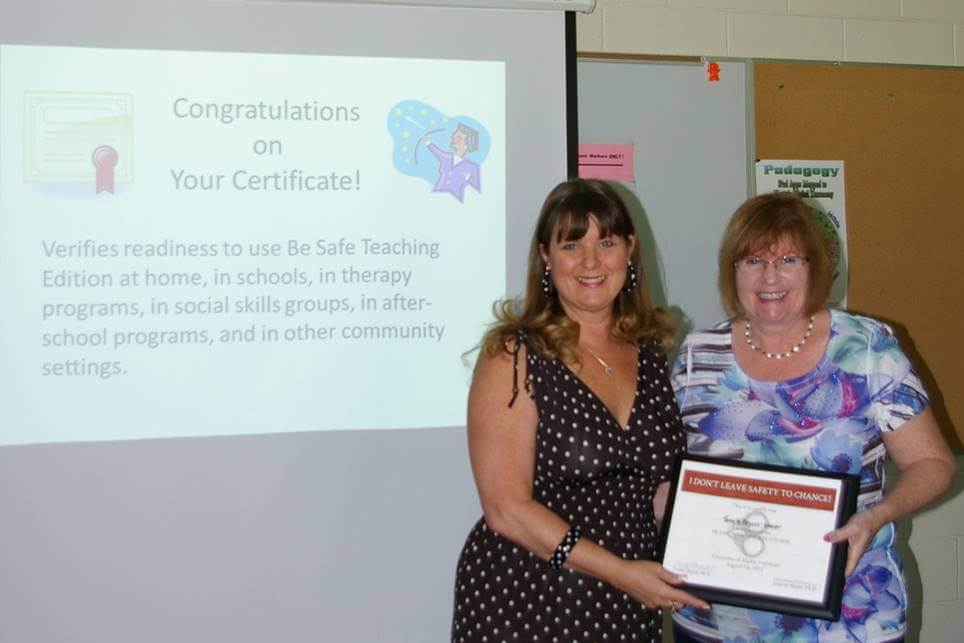 Children slip, fall, fumble, and do crazy stuff putting life and limbs on the line. Being curious individuals, they will find ways to unravel what pique their imaginative minds. They can crawl into hard to reach holes or dive into dangerous trenches just to get what they want, that is, when nobody's watching. This is even more so to individuals with autism.
As parents, we all know that our children and their autism can put them directly in harm's way. Some do not fear fire, water, cold, heat, and other hazards in the environment. Most of them are fascinated with certain things which, when goes unattended, can easily turn into a catastrophe.
Safety Concerns
Many causes of wandering or elopement emanates from some individuals with autism incapacity to feel fear or perceive harm. Some also is due to their incapacity to communicate. Children, as young as 3 to as old as 18, sometimes possess traits that prevent them to process danger. Many of them do not follow the typical pattern of how we perceive hazards or fear. Many are also incapable of communicating or doing self-harm which doubles the alarm signals.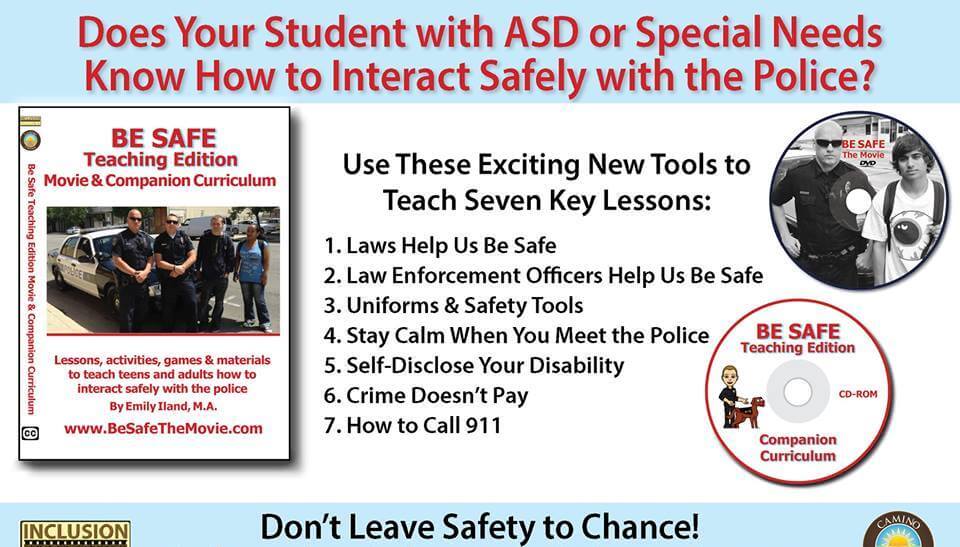 Aside from the perceived environmental threats, we are also besieged with gruesome news on police altercation involving teens and adults with autism. Just recently, a therapist had been fatally shot due to inconceivable assumptions. Aside from the tragic circumstance, the idea that the cop was actually targeting the distressed man with autism is unfathomable. It was terrifying!
It is with the series of spiteful events that have happened that I am firm in my resolve to once again bring the BeSafe campaign to where I am at. Aside from having Be Safe Teaching Edition: Movie & Companion Curriculum, and thoroughly studying the video-modeling movie encompassing 7 episodes of how to react on police and first responders interactions, I was also trained and certified as a coach for the BeSafe Teaching Program in Fairbanks Alaska at the University of Alaska June, 2015. I had the pleasure of learning straight from the makers of this valuable piece of educational and safety campaign.
In A Nutshell
We cannot just put our children's safety to the hands of others. It is high time for us to actively rally on this in our homes, in our communities, and in our local law enforcements. Do not hesitate to send me an email at pamela@livingautismnow.com for any symposium on the BeSafe campaign. It is high time that we do not leave the safety of our autism community to chance.
Watch out for my BeSafe Symposium soon! ~~ Pamela