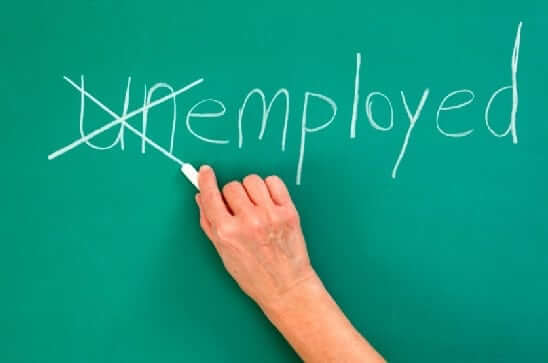 It is without any hint of doubt that finding employment nowadays can be an overwhelming task and, so much more so, when you have autism. Social acceptance has long been an issue with autism. Embarking on a career while carrying such stigma will definitely put your child's chances of finding what suits him best — as well as one that will help develop his capabilities – in a backseat. Amid the many hindrances, however, it is important to take note that many companies these days are finding "gold" among those in the spectrum. To give your child a competitive advantage, here are some tips that may come handy to his career-building path.
Train While Young
Transitioning to adulthood can invoke both fear and uncertainty among parents to teens with autism. You might be wondering whether he can manage without you or whether he can thrive in a workplace alongside "neurotypical" individuals, or whether he will be able to drive or live on his own. As such, it is imperative to start them while they are still young.
Start training your child the earliest time possible on how to live independently. As individuals with autism function distinctively and at different levels, you need to ensure that the degree of care and training allotted to him must be adequate to his level. Define his needs carefully with the aid of professionals and/or trained carers by painstakingly considering what makes him happy, by tapping his strengths and by identifying his weaknesses and finding what skills are needed to overcome them.
This is where creative thinking comes in—and you will need a lot of help to accomplish this. Plan carefully and find a suitable network or partner to undertake this lengthy and challenging process. Attend seminars, conferences, and trainings. This is also where you need to tweak your dreams for your child to best match what is deemed possible for his level of functioning.
Recognize Your Child's Passion
Have this mindset — This. Is. Not. About. You.  You can't force your son or daughter to be something that which he or she has no interest of. Some autistics love numbers and algorithms, computers, gadgets, and so on. Others lean on gardening, handiworks, community service—the list is endless. One thing for sure is that each child with autism has a certain eccentricity that is entirely his own.  From childhood to adolescence to adulthood, this passion will become evident and more reflective of his personality. Make sure to tap this passion and turn this into an opportunity for him to thrive on.
Reach Out
Once your child has successfully transitioned to adulthood, he might most likely encounter a blank wall. He might find employment disheartening as the number of opportunities is limited. Luckily, there are various job trainings for those with special needs nowadays which can help increase their chances of landing a job. Reach out to your community to find one for your child. There are also online resources which cater to people with disability in finding job trainings, placement, and pertinent services to assist them in their search for a thriving employment.
Giving your child a future amid his or her autism should not fall on other people's laps. Do not let certain limitations hamper your desire to give him or her much brighter future. Some people, professionals even, may tell you otherwise but hey, miracles do happen if you pray and work had for it. Many companies have opened to the idea of autism in the workplace and this gives our children an opportunity that they shouldn't miss.