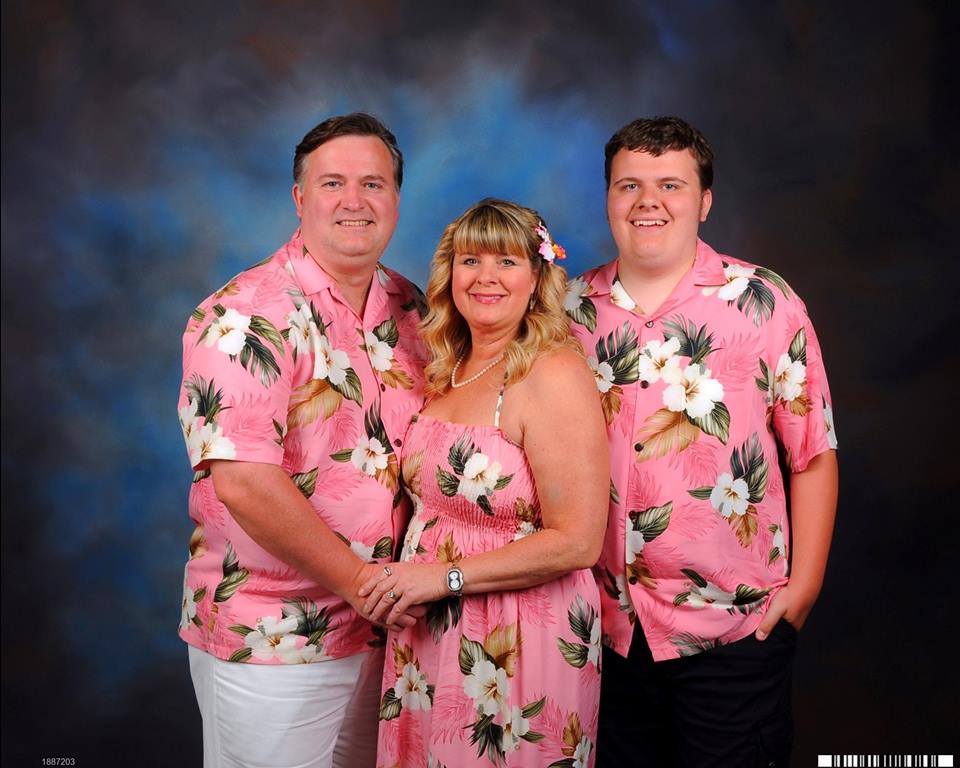 What's your idea of a perfect honeymoon? For us, celebrating not one but three memorable events in our lives matter a lot. For our wedding anniversary and Mother's Day as well as my husband's birthday, we decided to reminisce what we had done 20 years ago today. We jumped into a Hawaiian cruise ship and had a blast!
Instead of just the two of us, we decided to tag John along with us. You see, this is as memorable to us as it is to him. We tried to explain to him how he was conceived while we were on our honeymoon in Hawaii and we felt that this is the perfect opportunity for us to show him how lovely and unforgettable the experience was. Notwithstanding the fact that we had promised him to come and join us, he was also part of this trip down memory lane.
Our Story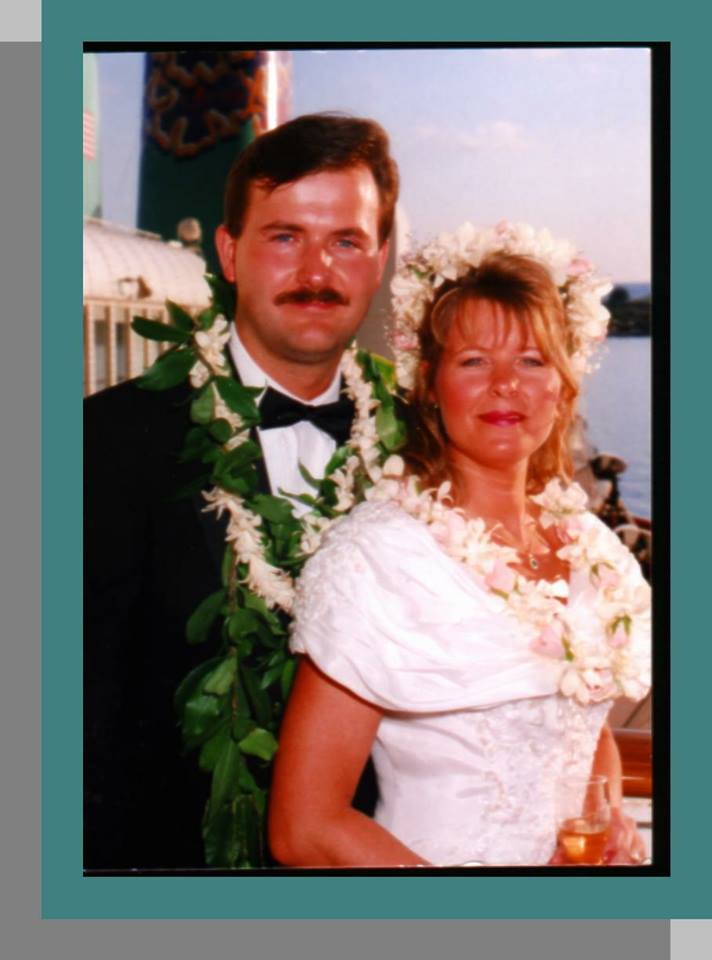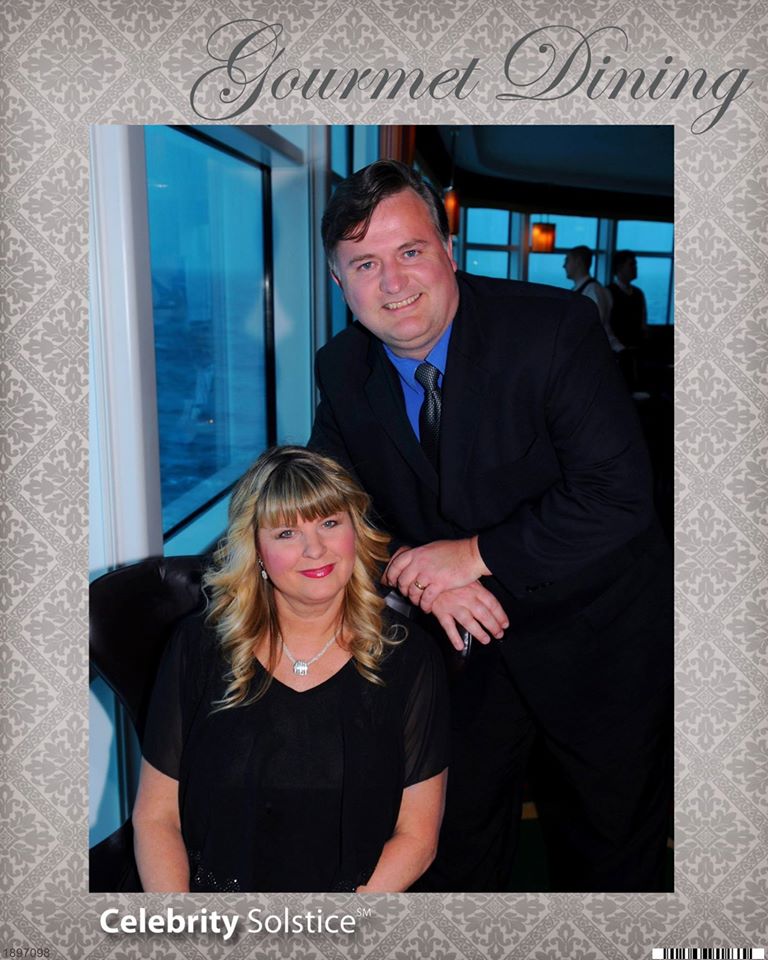 We were married on board the S.S. Independence by the Captain of the cruise ship in Hawaii. It was a spectacular experience filled with jaw dropping scenery spanning the vibrant shorelines of Waikiki Beach, miles and miles of white powdery sand on Molokai and of course, the enigmatic cliffs in Kauai. Everything about our wedding and honeymoon were amazing!
When we got home two weeks later, I felt so sickly that I thought I contracted the dreaded flu while vacationing. Lo and behold! Nine months and a day later, we had Johnny. Some Hawaiian flu I got. In a way, we wanted him to see how the grandiose serenity and vibrancy of Hawaii had been elemental in his conception. When we told him about the story, he was so ecstatic!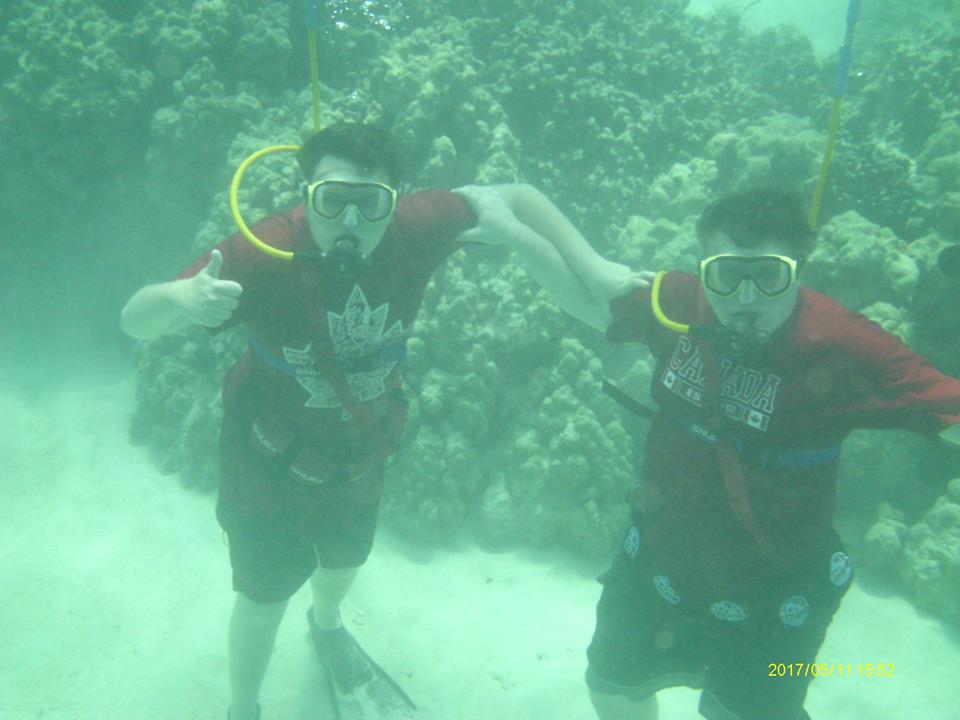 His biggest goal was to see a live volcano and sure thing, he was able to do just that. He even got to see his Dad dance the famous Hula on stage. His also wanted to try out SCUBA diving that prior to the trip, he researched about it and watch tutorials on YouTube to prepare himself. Aside from our 2-week Hawaii getaway, the stopover in California was also a blast! You can check out our pictures on Facebook HERE.
To some, going on a honeymoon with children tagging along may sound silly, but to us– it made a lot of difference. Allowing John to know that he was borne out of love and from pure joy made him feel more confident. John is part and parcel of our lives. While his first autism diagnosis shook our resolve, it is also his sweetness and pure innocence that always bind us all in our own sweet circle of unconditional love as a family.
While honeymoon may lost its significance in today's fast-and-furious living, I would still strongly recommend that you and your partner go and plan for one. It is not just traveling to other places, but rather a chance for you and your partner to reignite that sense of intimacy in a marriage. So, pamper yourselves. Book that next flight. Our 2-week getaway was truly wonder-rific and I believe John's shirt here says it all.