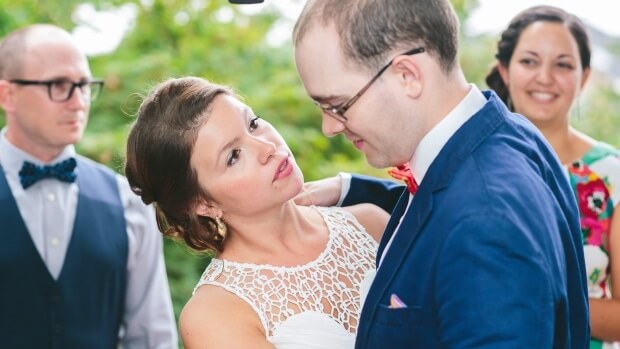 The question of who will eventually care for their autistic son, Adam, weighed heavily on Deborah Pugh and her husband until their daughter stepped forward to lift the burden.
Adam Elsharkawi, 24, will live with his parents in North Vancouver, B.C., working part-time in a bakery, and will eventually move in with his sister, Jemana, and her husband.
Adam hasn't been told yet that he will one day have to move. Pugh knows parents of children with autism who aren't as lucky.
"It makes me feel incredibly fortunate that my daughter is actually prepared to do this, incredibly fortunate," she said. Pugh said a "tsunami of teens with autism" will soon reach adulthood, and many families are struggling to plan for their children's future care.
One in 68 children live with the complex neurobiological condition that affects their ability to communicate and interact with others and often results in repetitive behaviour and attachment to routines or objects, said the B.C. Ministry of Children and Family Development.
Some will be able to live independently but others won't, as the symptoms range from mild to severe.