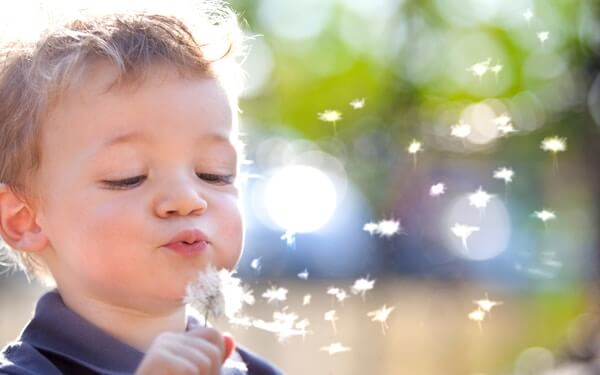 Few things in the world are more powerful than a positive push. A smile. A world of optimism and hope. A 'you can do it' when things are tough. ~~ Helen Keller
There seems to be a lot going on in various autism communities and families around the globe. Some say it is due to reclassification, of late diagnoses, and of rising awareness to the disorder. In my humble opinion, however, the surrounding arguments are immaterial. The fact that there is shortage in autism services is a clear indication that this is growing and, up to this moment, has no known cure and no "absolute" therapy to manage it. Best of all, there is little, if not zero, services for adults on the spectrum.
My Johnny is going to be an adult pretty soon and, can no longer avail the free services allotted for him. He will no longer be on the list of "qualified" individuals but rather will be left in oblivion. He is well-protected because we, his family, are still here. What scares me most and, perhaps, many autism parents out there is what the future might bring. How will these kids fare when left alone in a world where acceptance is a long hurdle to achieve?
I have written before on how to prepare our children for a bleak adult future. I advocate on teaching them appropriate life skills and other needed abilities to ensure their future. But this is not easy hurdle to make especially for those who are in the lower end of the spectrum. This leaves many families in a quandary on what to do should their children will be left alone with no one to care for them—and I join them in this predicament.
Autism is a lifetime disorder. To some, it can be managed. To others, it takes all their strength and sanity just to get by each day. One thing, however, is for sure—it is here to stay and still has no known cure, or even an absolute cause. It is not a disease that one can simply operate upon. It cannot be removed like a tumor. It is what it is and, whether we, autism families, like it or not, it will continue to haunt our every waking moment. But this reality should not hinder our efforts to advocate for more autism awareness. Acceptance may sound like a long shot but, nothing could go wrong if we stay an optimist all throughout the ordeal.