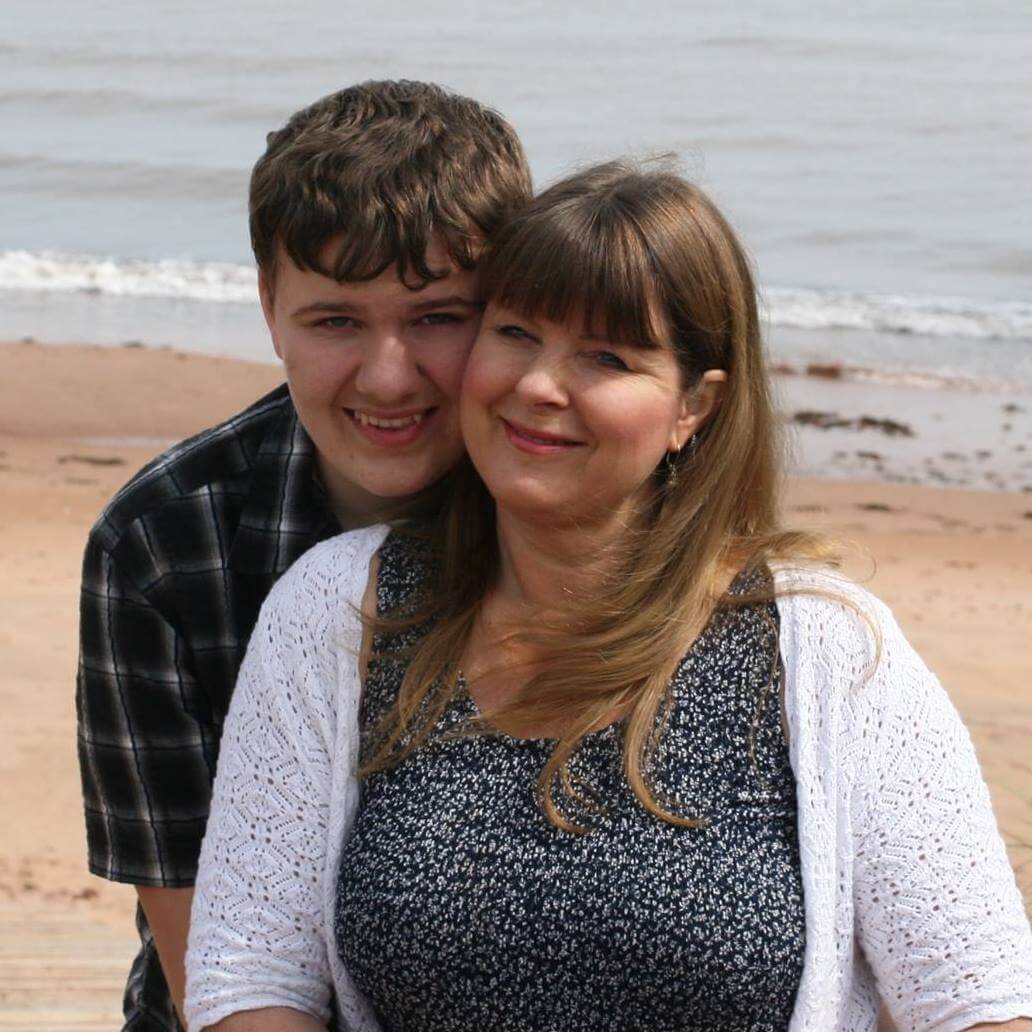 Each year, we are given statistics on how many hundreds of millions have been spent on autism research. I am happy about that. Yes, so happy for families who up to this time are still groping in the dark on what ifs and what could have been. Though some of the published are downright absurd, I am still grateful for the thought. The sad thing about these studies, however, is that out of the hundreds of millions of dollars, only 1 percent of that is allotted to studying autism in adults.
Every April, the drive for raising autism awareness and, along with it, to raise funds for research also becomes one of the most anticipated events in a full calendar year. Various heritage buildings and attractions joined the Light It Up Blue Campaign. Many are going to runs and walks—and dinner for a cause, sporting events, and so on.  The list is endless.
But as I scroll through all the studies done, I cannot help but feel mixed emotions over the state that adult autism is in. Not that I don't like the research on finding the cause or exploring new treatments, finding a way to diagnose autism, the biology or anatomy of autism, and so on. I am however, worried about the decline on the attention given to adults with autism.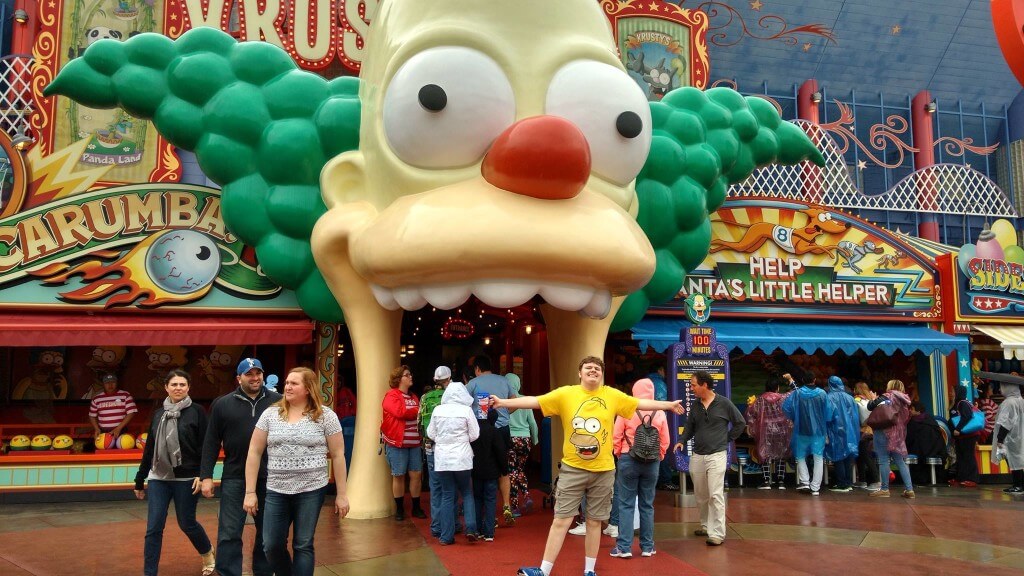 You see, my son John is turning 18 soon. He will legally be called an adult. Basically, when a child with autism grows to be an adult, the support that they enjoy can be taken away. But far beyond the thought of not being able to get free services, I am scared most of inclusion.
Will he be accepted in college? Or will he make it to college? Can I leave him to fend for himself? Will he make friends? Will they understand him, accommodate him, understand his "uniqueness"? Adults with autism have always existed. Most of them, however, are left out of school, the neighborhoods become wary of them. Some workplace are accommodating but there are others.. well, I just cringe at the thought.
So, it is my hope that there will be a solid support as well as research on how to address the issue on adult autism. For years, we have seen how they are institutionalized, marginalized, or, worst, abused. Beyond health concerns, these people also desire to go to college, to work and to pursue a hobby. Some may even want to pursue relationships and determine their own life's course. They are actually just like neurotypical people. They also want to belong—and I fervently wish that they be given a chance to be in a world where everyone can co-exist without question or judgment.