Enter to win a free autographed 1st edition copy. Register Now!
Please enter your name and email.
We will contact you when the book launches.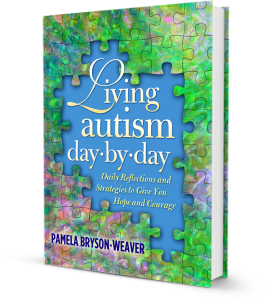 ---
As an autistic parent, I'd like to have the opportunity to share the wealth of experience and knowledge I have gained over the years and so I am inviting you to send any queries you may have regarding autism. I'm more than happy to help in any way I can.